VIVE@Hannover Messe 2012
The VIVE project is validating applications that reliably detect events with cooperative working wireless sensor nodes. Please, visit us at the Hannover Messe:
BMBF hall 2, both C24. BMBF-Flyer.
News vom 17.04.2012
Wireless Sensor Nodes become Team Player
Monitoring our environment or security relevant areas for specific and critical events is of high interest. With a cooperative working team of sensor nodes, a high efficient event detection sensor network could be deployed to support such monitoring scenarios.
Surveillance solutions often promise complete surveillance by introducing cameras or guards. That kind of strict surveillance has often proven to be complex and is socially not accepted. In contrast to this, it is possible to pre-specify such events and to detect them by applying distributed sensor nodes with intelligent filter techniques followed by an in-network evaluation. The novel approach enables detecting events such as critical frequencies arising at a bridge, intrusion into a restricted area, as well as harmful or particularly relevant movements during rehabilitation or sport. VIVE presents different applications that implement our distributed event detection. Furthermore, the approach has the potential to support or possibly to replace common surveillance systems.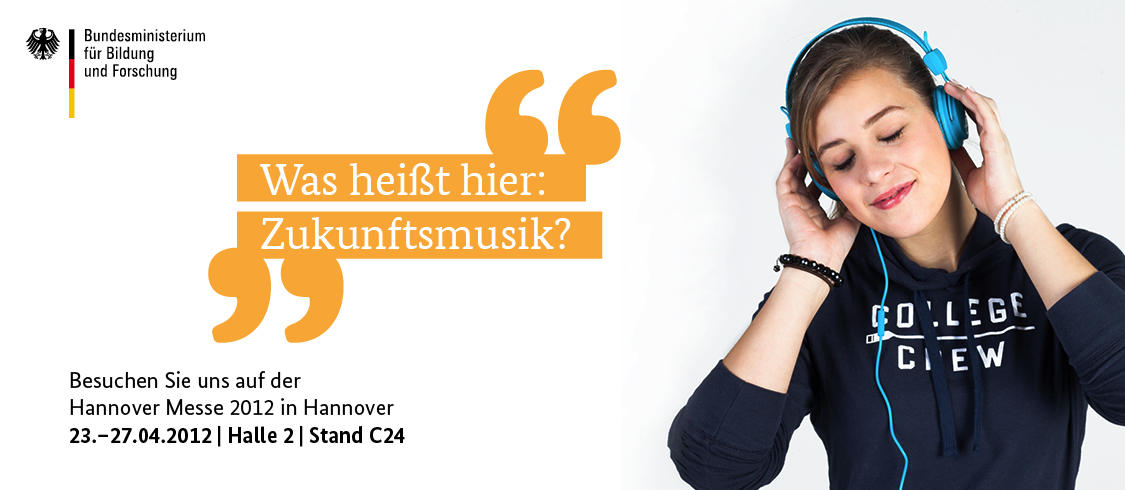 Please visit us:
April 23 - 27, 2012

Hannover Messe, Hannover, Germany

Hall 2, booth C24